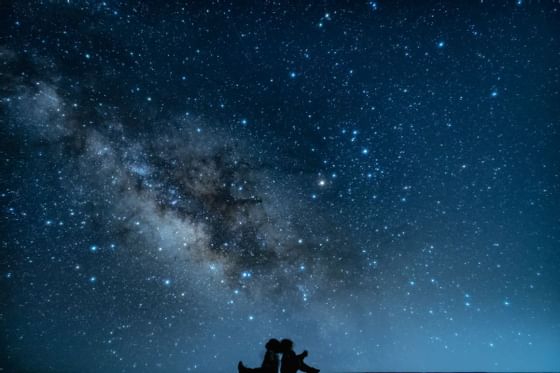 Starry Sky Photo Tour
Supika photo
In Kouri Island, you can observe one of the best starry sky in the main island of Okinawa. The tour will be guided by a starry sky guide, also known as a star sommelierⓇ.
You will be guided to the star-filled sky of Kouri Island.
Why don't you take a photo with the stars in the night sky of Kouri Island while listening to the sound of waves as a memory of your trip?
For more information, please contact Supika photo.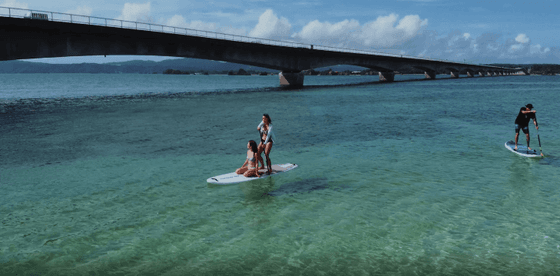 Marine Sports
Coast 2 Coast
Why don't you enjoy the emerald green sea, which is one of the most beautiful in Okinawa Island?
There is a full range of rental equipment including wetsuits, marine boots, and towels. All you need to bring is a swimsuit and a change of clothes. We have insurance for marine sports.Please enjoy your activities with peace of mind.
For more information, please contact Coast 2 Coast.