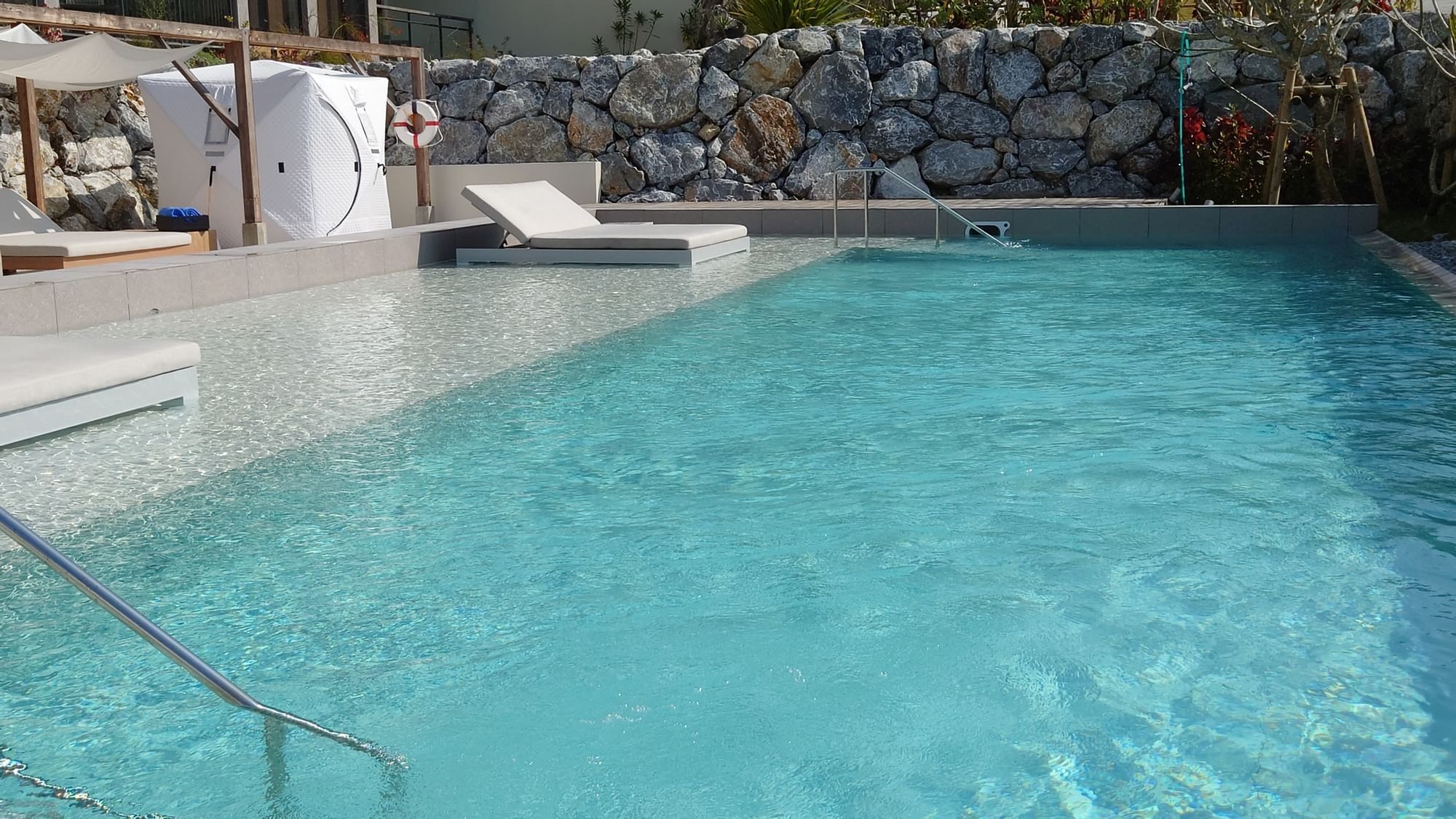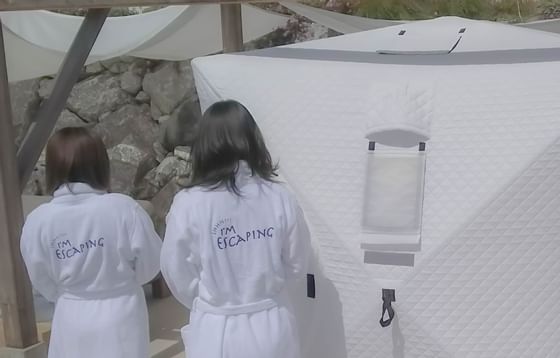 Health Experience
Tent Sauna
"Refresh & Reconnect"
Refresh your mind. Relieve the fatigue of daily life. This is what a resort should be like. The sauna is said to promote blood flow throughout the body, which increases the metabolism of all cells in the body and is good for recovery from fatigue, relaxation, and a good night's sleep.
The tent sauna is equipped with an authentic electric sauna heater made in Finland, the birthplace of saunas, so you can fully enjoy the steam with the gentle aroma of aromatic water.
You can also cool down in the adjacent pool and enjoy the sensation of being "in harmony" with your body.
Location: Away Okinawa Kouri Island Resort Pool side
9:00 ~ 10:00

10:30 ~ 11:30

12:00 ~ 13:00

13:30 ~ 14:30

15:00 ~ 16:00

16:30 ~ 17:30

18:00 ~ 19:00
Capacity: Maximum 4 people per tent (Only for guests of the hotel)
Fee: ¥3,000 per person (included tax), Reservations are required.
Eligibility: Customers over 16 years old
Notification
Please wear a swimsuit and a bathrobe when leaving the building.

Please note that we may refuse to use the facilities if you have a chronic illness or disease, or if you are not in good health.

Customers who have been drinking are not allowed to use the facilities.

Body art (tattoos, tattooing, painting, stickers)

Please note that this service may not be available due to stormy weather or wind conditions.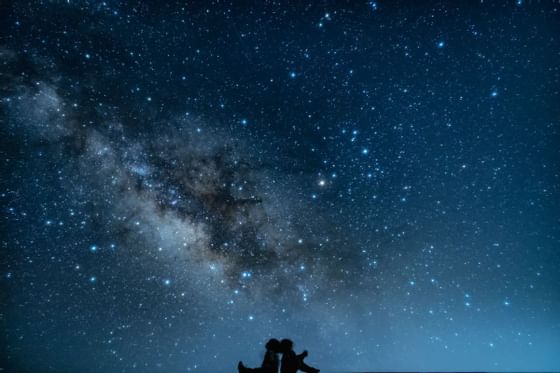 Starry Sky Photo Tour
Supika photo
In Kouri Island, you can observe one of the best starry sky in the main island of Okinawa. The tour will be guided by a starry sky guide, also known as a star sommelierⓇ.
You will be guided to the star-filled sky of Kouri Island.
Why don't you take a photo with the stars in the night sky of Kouri Island while listening to the sound of waves as a memory of your trip?
For more information, please contact Supika photo.